Surrounding tourist attractions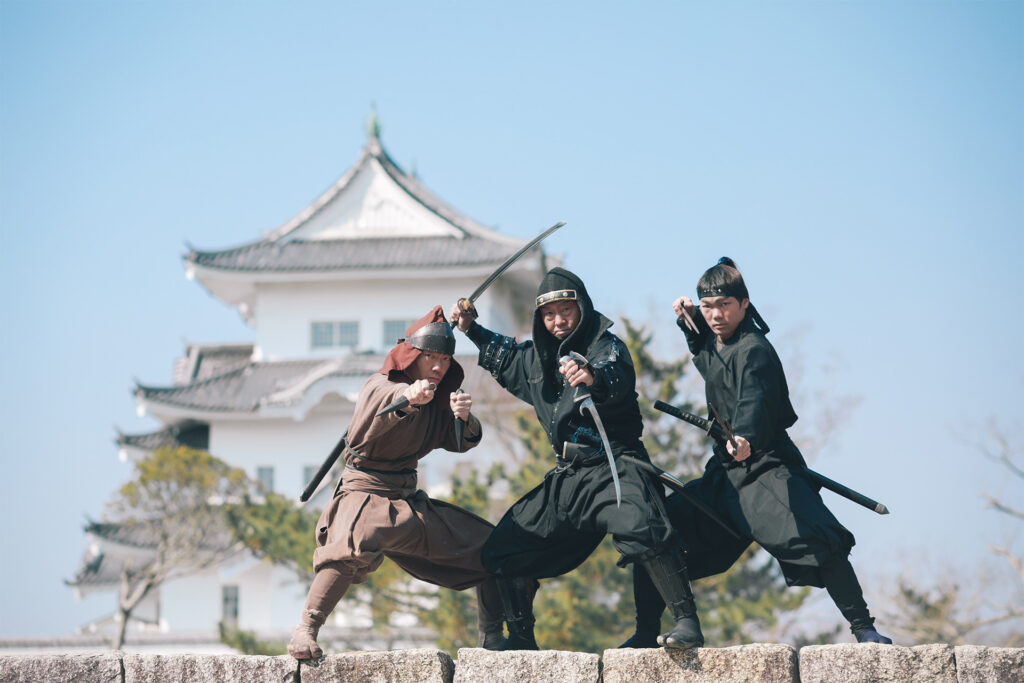 Ninja town
Iga City is one of the important place for Japanese ninja and also there is a castle in the area.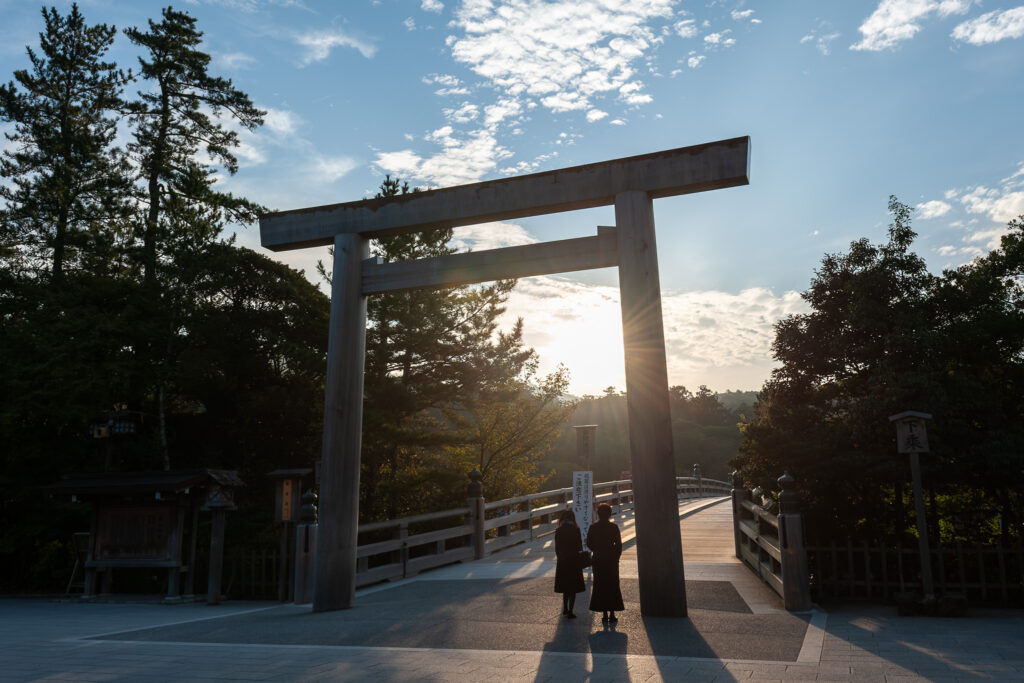 Ise Jingu
The Ise Jingu Shrine is a centre of Japanese spiritual culture. The MUST visit place in Japan at least once during your stay.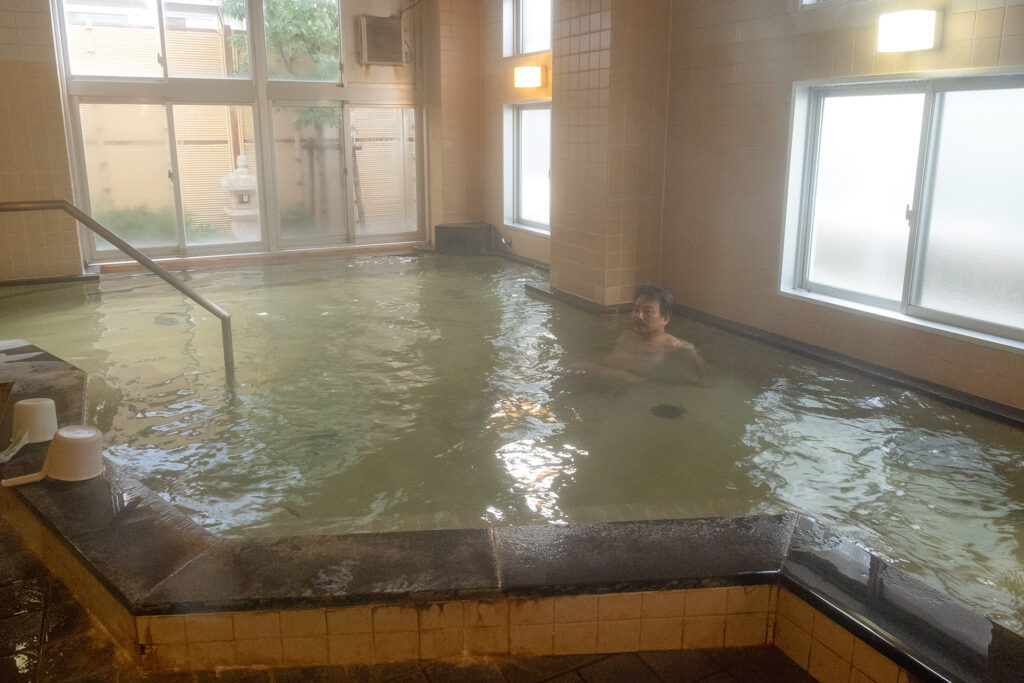 Hot spring
Sakakibara Onsen, one of the three best important hot springs in Japan, and other hot springs in a community centre are available for visitors to explore.