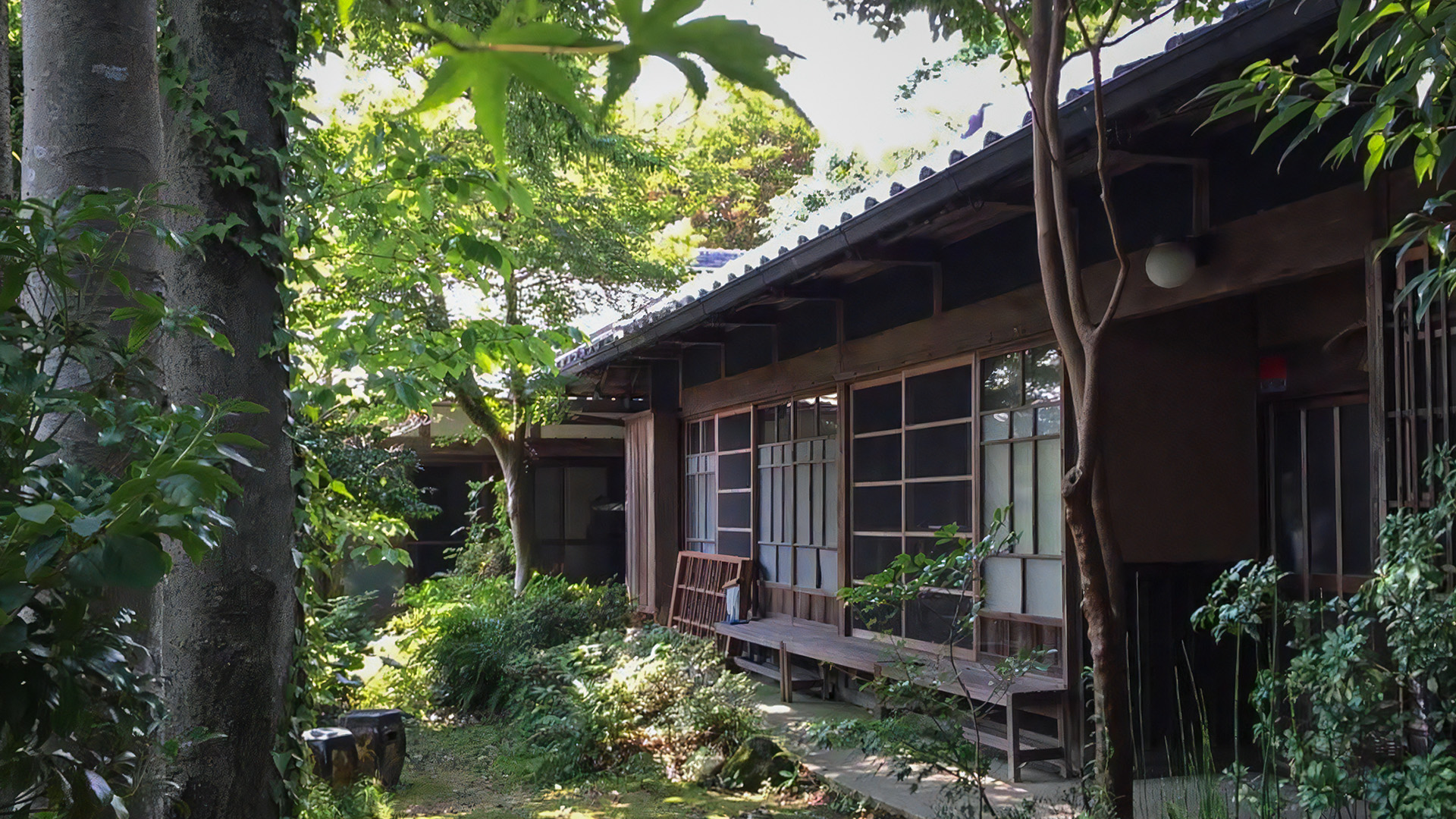 Kominka Hibicore
Japanese style guest house
Accommodation limited to only one group max.
A recommended place for artists' creative activities.
"Kominka Hibicore" is over 80years old, a fine house which built with superb craftsmanship. Named after 日日是好日- hibi kore koujitsu in Japanese from Zen philosophy. That would be translated into "Everyday is A Good Day" in English. Accomodate one private group usage at a time. We promise laid-back staying in a classic atmosphere.